Sea Breeze Camp 2024
Sea Breeze Camp has a heritage of God's presence and a time of fellowship for God's people. For over 75 years, hundreds of people have received help spiritually, physically, and in many other ways. Some use it as a time to get away from the cold weather of the North, while others, such as pastors and Christian workers, use it as a time of spiritual renewing. Whatever your situation is, Sea Breeze Camp invites you to join us this year, February 1-11, 2024!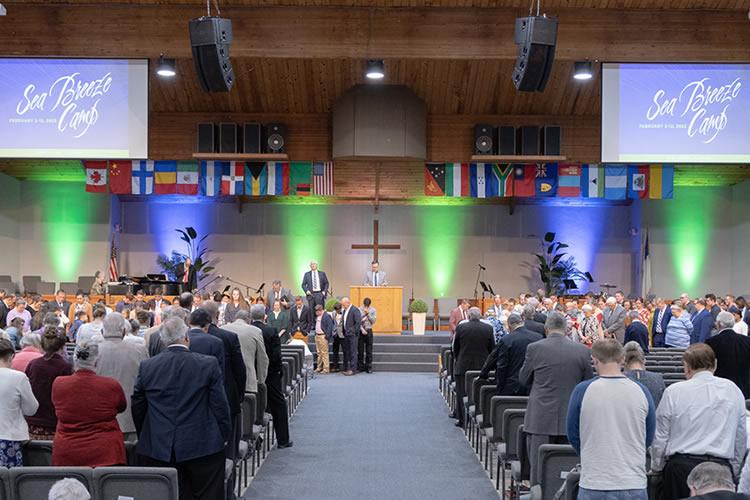 Sea Breeze Camp for sixty-eight years of my life has been a beacon of true holiness on the shoal-strewn shore of contemporary Christianity, helping those seeking a haven in the storm to find the channel to a protected harbor.