Camp Workers
SEA BREEZE CAMP 2024 MINISTRY TEAM
View Bio
Blake is from Canada and has been married to Saundy (Coxon) Jones since 1975. The Joneses have five married children and seventeen grandchildren. Blake has pastored in Canada and the United States for forty-eight years, during which time he served as Great Lakes Bible Methodist Conference president for twenty-three years. He is presently pastoring the Rock Lake Bible Methodist Church and serves as the Bible Methodist Connectional Chairman.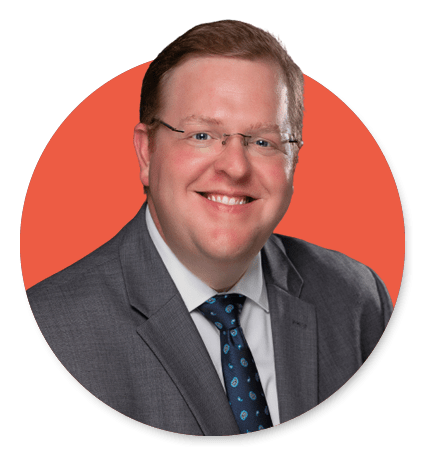 View Bio
After answering the call to preach as a high school sophomore in a chapel service at Hobe Sound Christian Academy, Curtis Going has been preaching for twenty-four years—seventeen of which have been spent in full-time pastoral ministry. He is currently the pastor of Grace Holiness Church in Harkers Island, North Carolina, where he and his wife, Jennifer, live with their two sons, Jameson and Evan. He also serves as managing editor of the "Convention Herald", official publication of the Interchurch Holiness Convention. Curtis graduated from God's Bible School and College in 2005 with a BA in Ministerial Education and is presently pursuing an MA in Pastoral Ministry.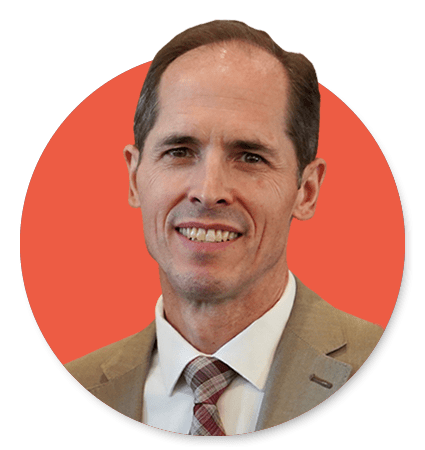 View Bio
Stanley Grabill was born to Larry Grabill and the late Evelyn Grabill in 1970 in Cincinnati, Ohio, the third of four children. He spent most of his formative years in Kansas, but moved to Pennsylvania in 1988, where he finished his last two years of high school and met his wife, Sandra (Sullivan). They were married in 1991 while Stanley was a student at Allegheny Wesleyan College. He graduated with a Bachelor of Religious Education in Pastoral Ministries in 1995 and began pastoring the following year. Stanley has served as pastor of the Wesleyan Methodist Church in Salem, Ohio, since 2000. He and his wife have been blessed with three children: Denver (and wife Brittany) Grabill, Heidi (and husband John Mark) Forsee, and Jenna Grabill. He is also Papa to one very special grandson, Jaxson Grabill.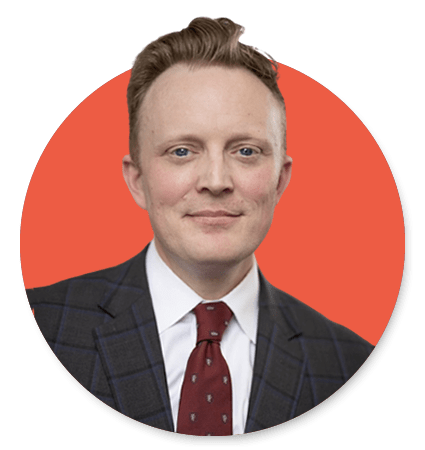 View Bio
Andrew and his wife, Sarah, live in Talladega, Alabama, where he is senior pastor at the Talladega Bible Methodist Church. Andrew also serves as director of Time of Discovery, the youth ministry of the Interchurch Holiness Convention. Andrew is a graduate of the University of Illinois and Christ Theological seminary. He and his wife have two daughters.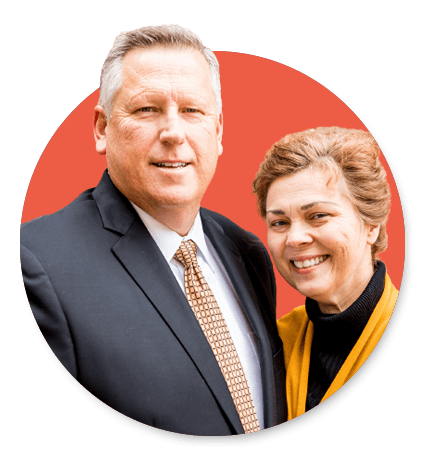 Duane & Valorie Quesenberry
View Bio
Duane and Valorie have been involved in ministry their entire lives. Both raised in Tennessee pastors' homes, they met at a church homecoming and married after a three-year courtship. Upon graduating from God's Bible School & College in 1994, they moved to their first pastorate in Alabama and began a journey of twenty-seven years in pastoral ministry. In 2021 they moved to Cincinnati to work for their alma mater where Duane serves as the director of public relations and Valorie as the financial aid director. When not traveling for GBS, their family is involved in preaching and singing ministry. The Quesenberrys have four adult children (Kaley, their youngest, will be ministering with them at the 2024 Sea Breeze Camp.), a wonderful son-in-law and one granddaughter.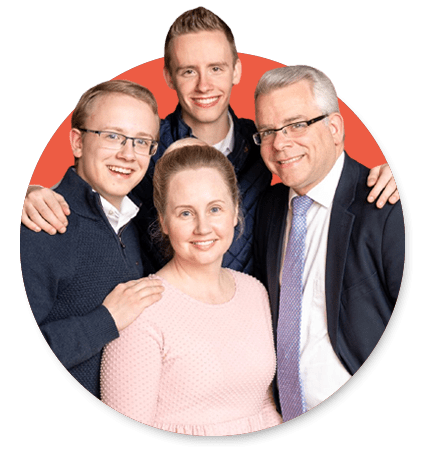 View Bio
Gene and Angie Davis have been serving together in children's ministry for twenty-five years, with fifteen years of summer travel ministry. They met at Union Bible College and have worked in bi-vocational ministry with the Frankfort Bible Holiness Church, serving in recent years as the associate pastors. In addition to the church work Gene has been a registered nurse for nearly thirty years, and Angie works with the local funeral home and homeschools their youngest son. They have two boys: Connor works for God's Bible School, and Kent is finishing high school.
Sea Breeze Camp is celebrating 77 years of fellowship and spiritual renewal in February 2024. We invite you to be a part of camp.